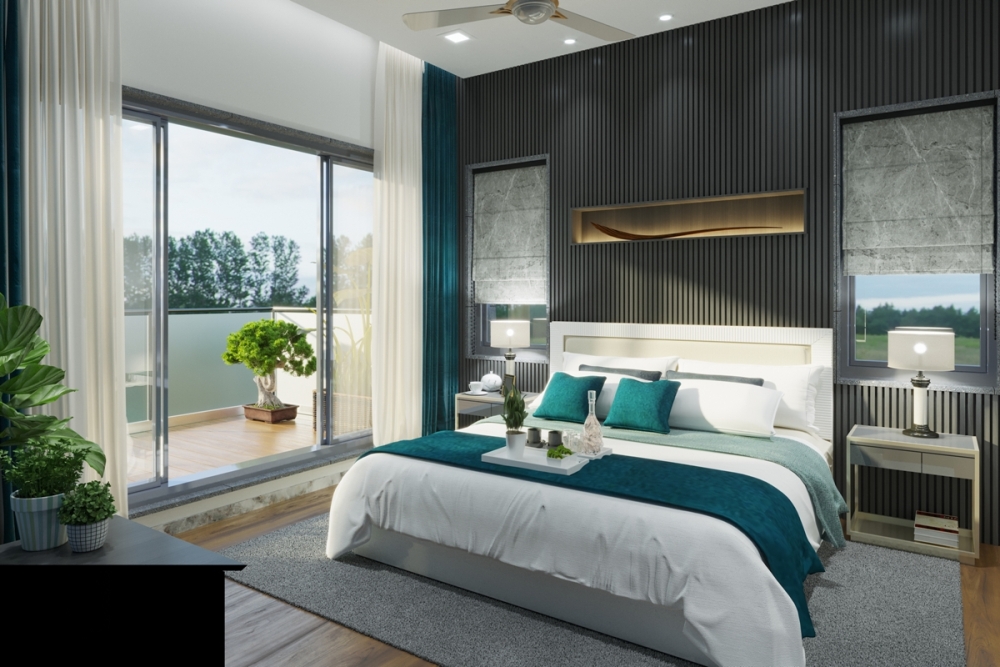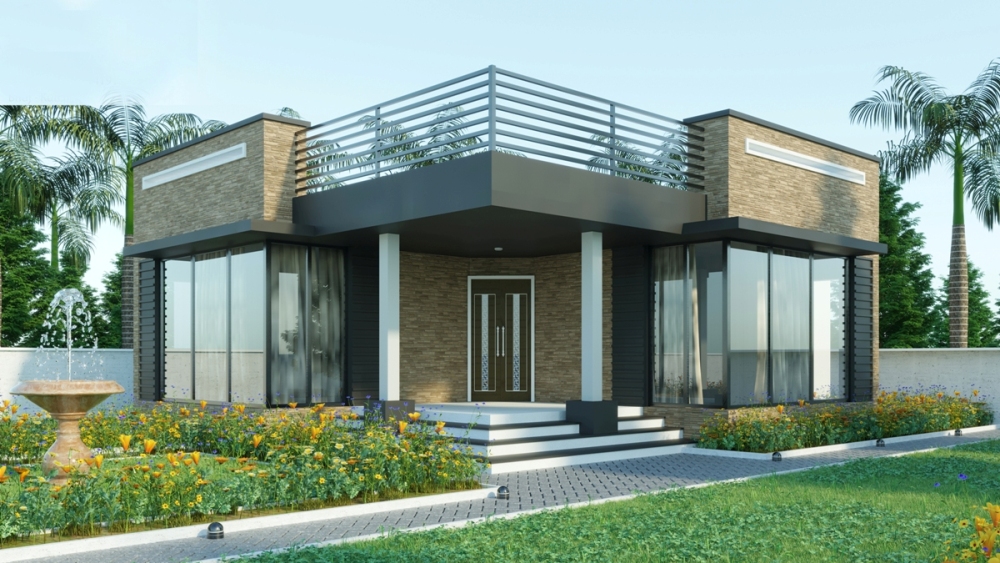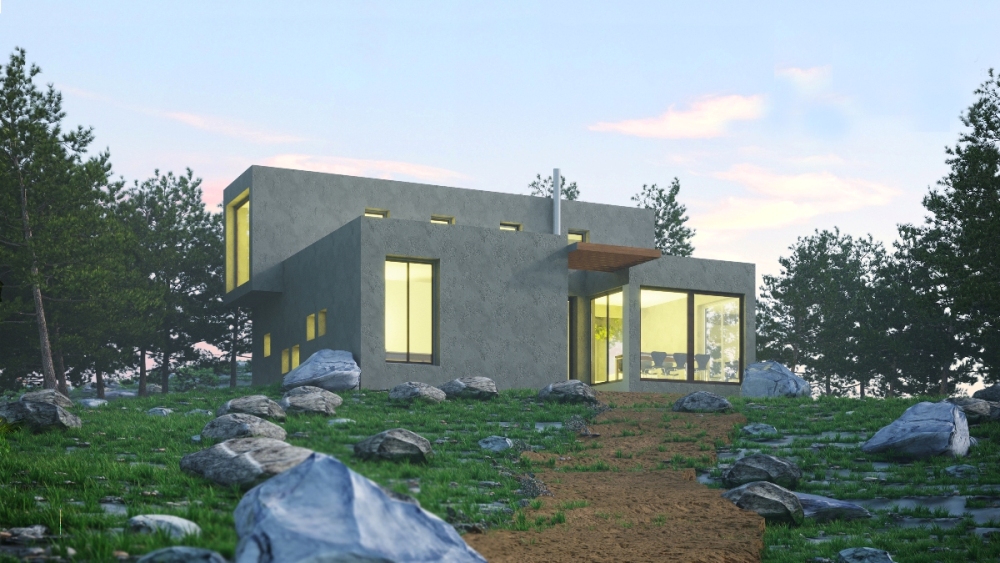 1
Open the Door to Better Kind of Architectural 3D Renders.
2
Perfect Design gives life to your Home.
3
Perfect Synergy of Classic & Modern Design Concept.
Passion Fueled Architectural
Services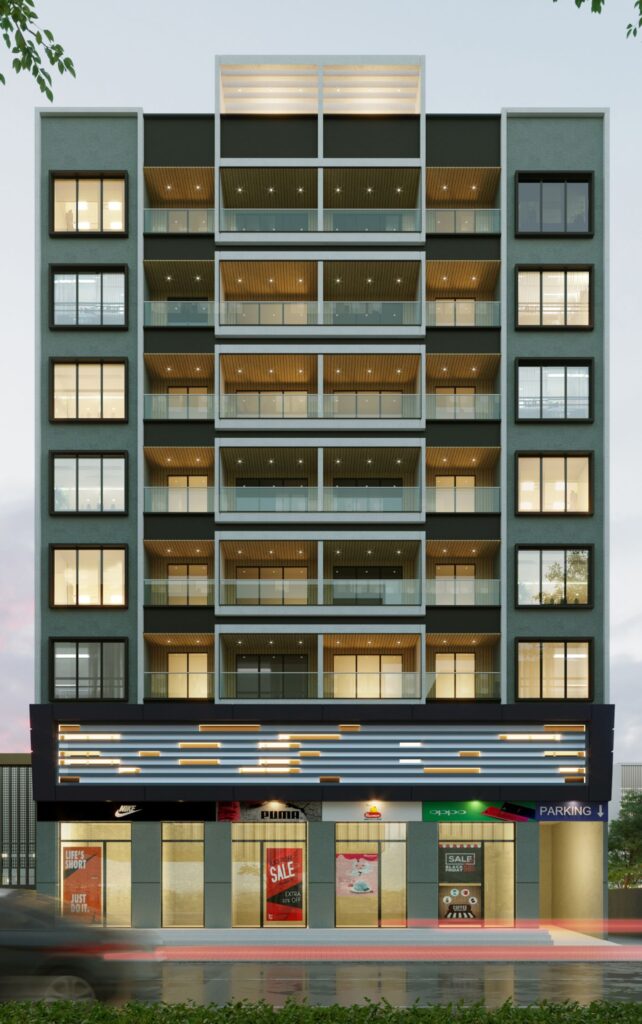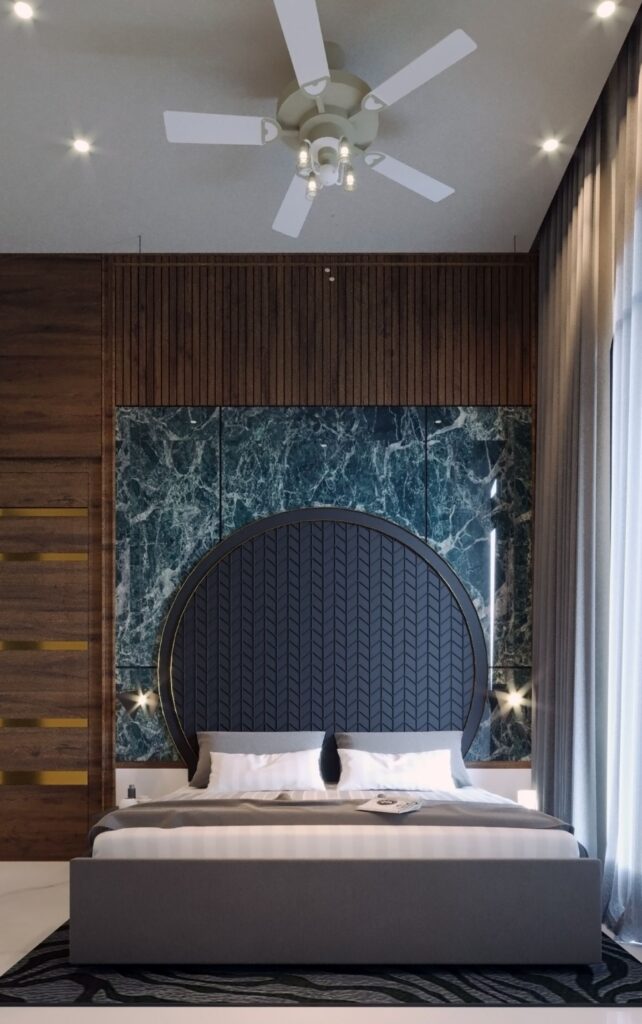 Design, followed by Form & Function. Our core values allow us to innovate & push forward.
In Global Designers with
design

&

conceptual

decisions, we create value for the objects.
Idea
Maintaining the suitable cost of construction and contributing to the concept of sustainability, Fulfilling the design requirements and offering the best quality render outcome.
Design
Excecution
Proven Process

for the best result
Understanding the requirements and needs of the client
Communicating on basis to understand core product required by client
Designing the most pleasurable and attractive pieces of structure and architecture
Delivering the best outcome of the product in the form of a quality render
Milestones that we proudly accomplished & lead us forward.
The Home Studio
Hi there! We, at The Taste Element, wanted to take a moment to express our sincere appreciation for the incredible work done by Global Designers. The new interior design they've created for our restaurant is nothing short of spectacular. It strikes the perfect balance between sophistication and comfort, elevating the entire dining experience. We can't wait to welcome our guests to this beautifully designed space. A big shoutout to the Global Designers team for their creativity and expertise! 🍽️👌
Interior Rajwada
Absolutely thrilled with the transformation Global Designers brought to my space! Their impeccable sense of style and attention to detail made all the difference. My home has never looked this stunning. Highly recommend their services!
Krishna Construction – Bhuj
Working with Global Designers was a best experience. They Believe in innovation & creating new ideas, they provide best quality 3D renders in Bhuj.
Usha Kiran Residency – Badlapur
To work with such young and energetic designers, it was lovely experience. The project scale was really big and heavy and to see the outcome your company came up with was excellent. looking forward to work with you again.
Suraj Keshrani – Bhuj
Good quality, found your works really appreciable.
Harshad Construction – Bhuj
It was nice to work with you, the quality of renders are amazing.
Ayub Sheikh – London
It was great that all the requirements were fulfilled in time and Quality. We loved the design of our Bunglow and Quality of renders are exceptional , loved it.
Creative project?

Let's have a productive talk.
Global Designers Bhuj 3D Visualizer Bhuj Architectural Visualizer Bhuj Interior Designer Bhuj Exterior Designer Bhuj Civil Engineering service BHuj Global Designers Bhuj 3D Renders Bhuj 3D Bhuj Walkthrough Bhuj panorama view Bhuj Site Visit Bhuj Global Designers Bhuj Interior Site Bhuj Exterior Site Bhuj New Concept Design Bhuj Global Designers Bhuj 3d wada Bhuj 3D service Bhuj Interior Bhuj exterior Bhuj Global Designers Bhuj Global Designers Bhuj 3D Visualizer Bhuj Architectural Visualizer Bhuj Interior Designer Bhuj Exterior Designer Bhuj Civil Engineering service BHuj Global Designers Bhuj 3D Renders Bhuj 3D Bhuj Walkthrough Bhuj panorama view Bhuj Site Visit Bhuj Global Designers Bhuj Interior Site Bhuj Exterior Site Bhuj New Concept Design Bhuj Global Designers Bhuj 3d wada Bhuj 3D service Bhuj Interior Bhuj exterior Bhuj Global Designers Bhuj Global Designers Bhuj 3D Visualizer Bhuj Architectural Visualizer Bhuj Interior Designer Bhuj Exterior Designer Bhuj Civil Engineering service BHuj Global Designers Bhuj 3D Renders Bhuj 3D Bhuj Walkthrough Bhuj panorama view Bhuj Site Visit Bhuj Global Designers Bhuj Interior Site Bhuj Exterior Site Bhuj New Concept Design Bhuj Global Designers Bhuj 3d wada Bhuj 3D service Bhuj Interior Bhuj exterior Bhuj Global Designers Bhuj #architecture #design #interiordesign #art #travel #photography #architecturephotography #interior #home #architect #ig #building #archilovers #instagood #homedecor #arquitectura #photooftheday #city #architecturelovers #nature #decor #travelphotography #construction #landscape #picoftheday #arquitetura #designer #luxury #love #bhfyp #homedesign #beautiful #house #realestate #o #italy #interiors #instagram #archdaily #summer #photo #history #urban #europe #furniture #architettura #streetphotography #travelgram #style #street #decoration #bhfyp #sky #interiordesigner #inspiration #modern #lifestyle #architects #a #instatravel #architecture #architecturelovers #architecturephotography #design #archilovers #art #interiordesign #arquitectura #architectureporn #archdaily #architect #ig #building #archidaily #hunter #travel #photography #city #buildings #render #architecturedesign #architects #interior #architexture #urban #architectural #homedesign #instagood #architettura #bhfyp glo gl g